MIHARA YASUHIRO DIGITAL LEOPARD
Japanese fashion designer and "King of Avant-Garde Sneakers" Mihara Yasuhiro wanted a completely new approach to animal patterns as a key element in his AW14 collection. In a painstaking and iterative process, reaction-diffusion algorithms were altered to re-create leopard patterns in a natural, almost supernatural way.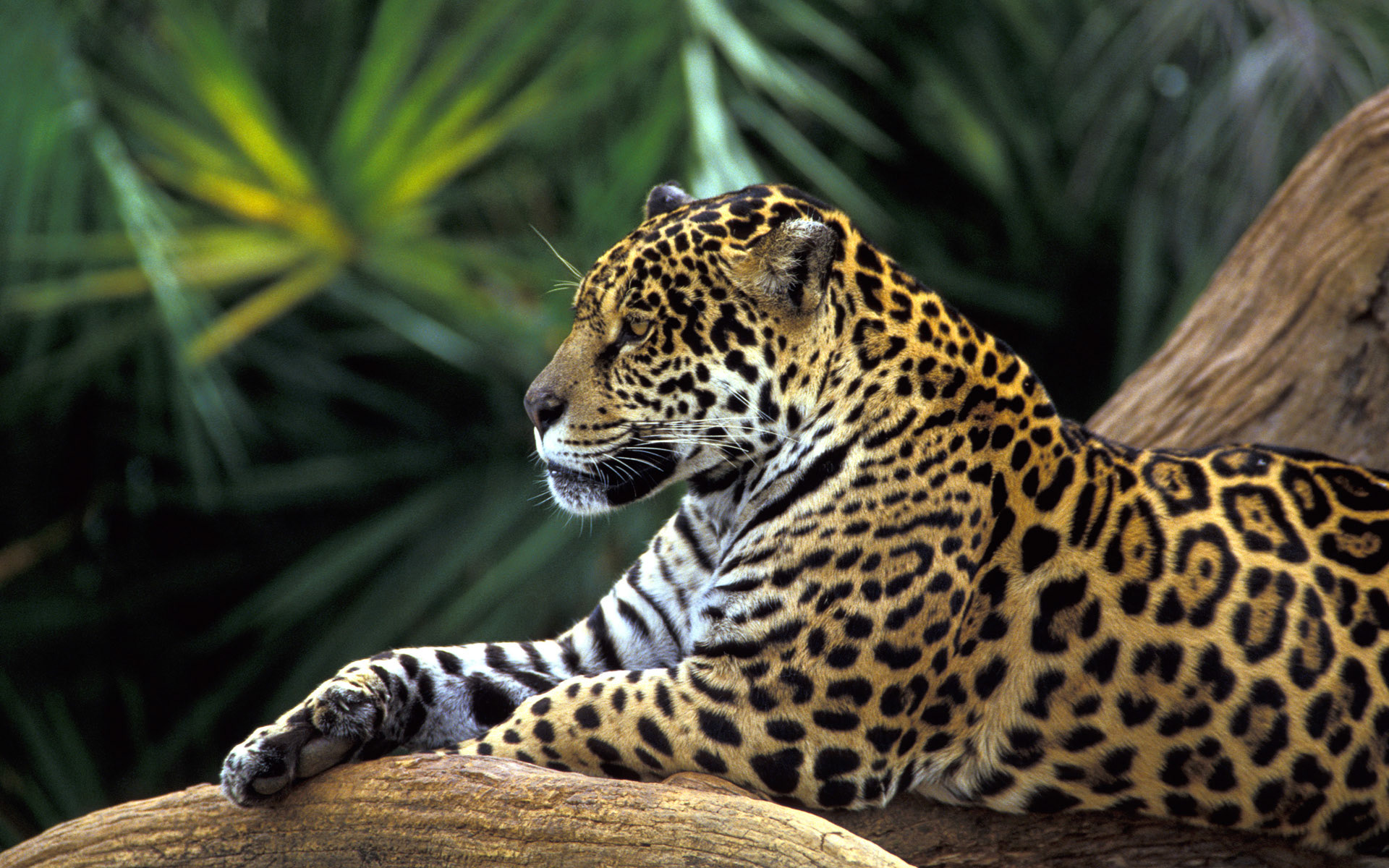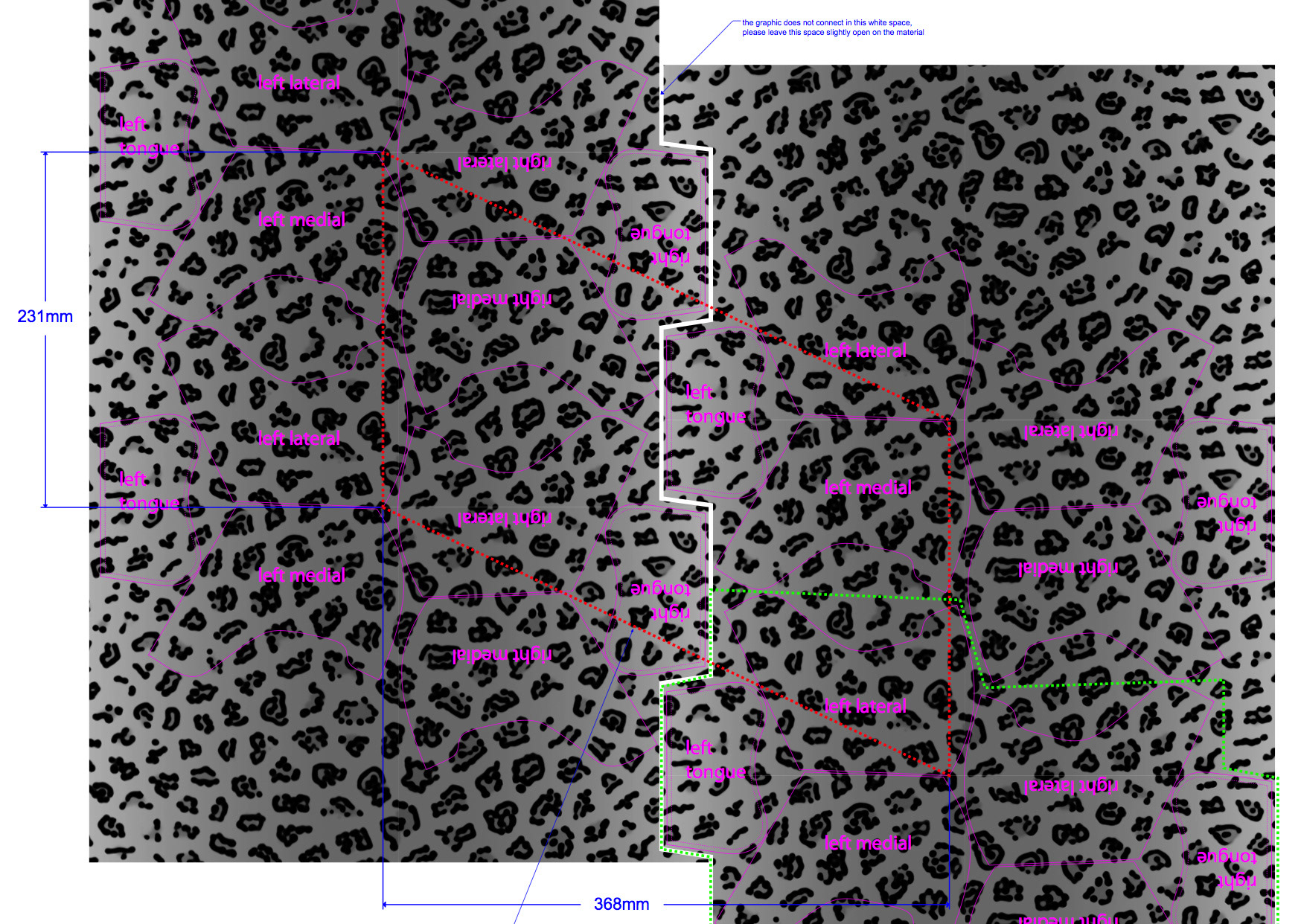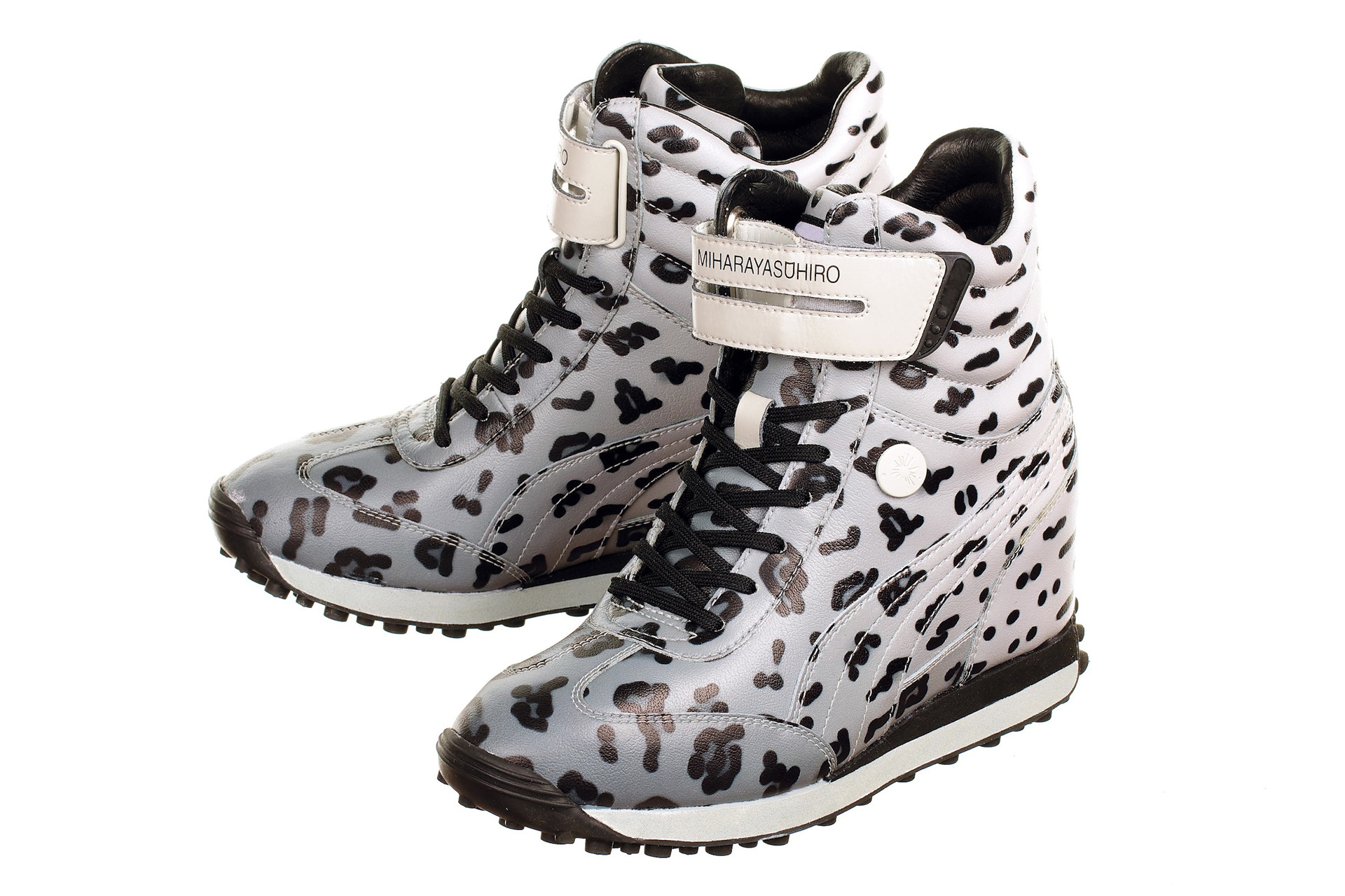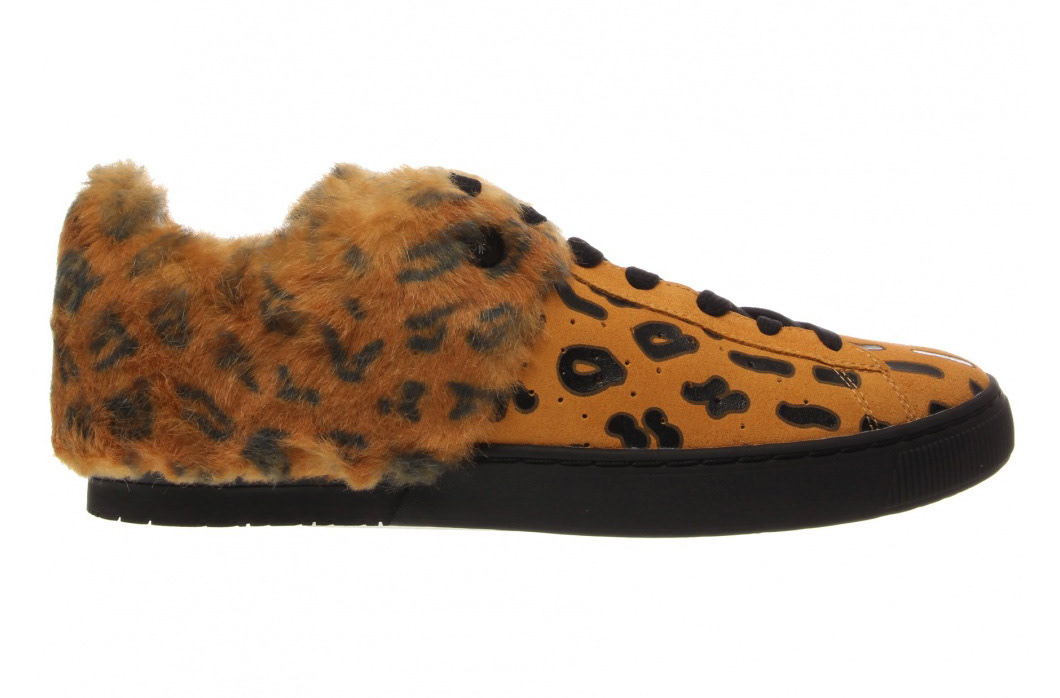 Some experiments in Rhino/Grasshopper with all over print graphics for apparel. The goal was to create graphics that are repeatable but appear as if they are in constant random change through the pattern.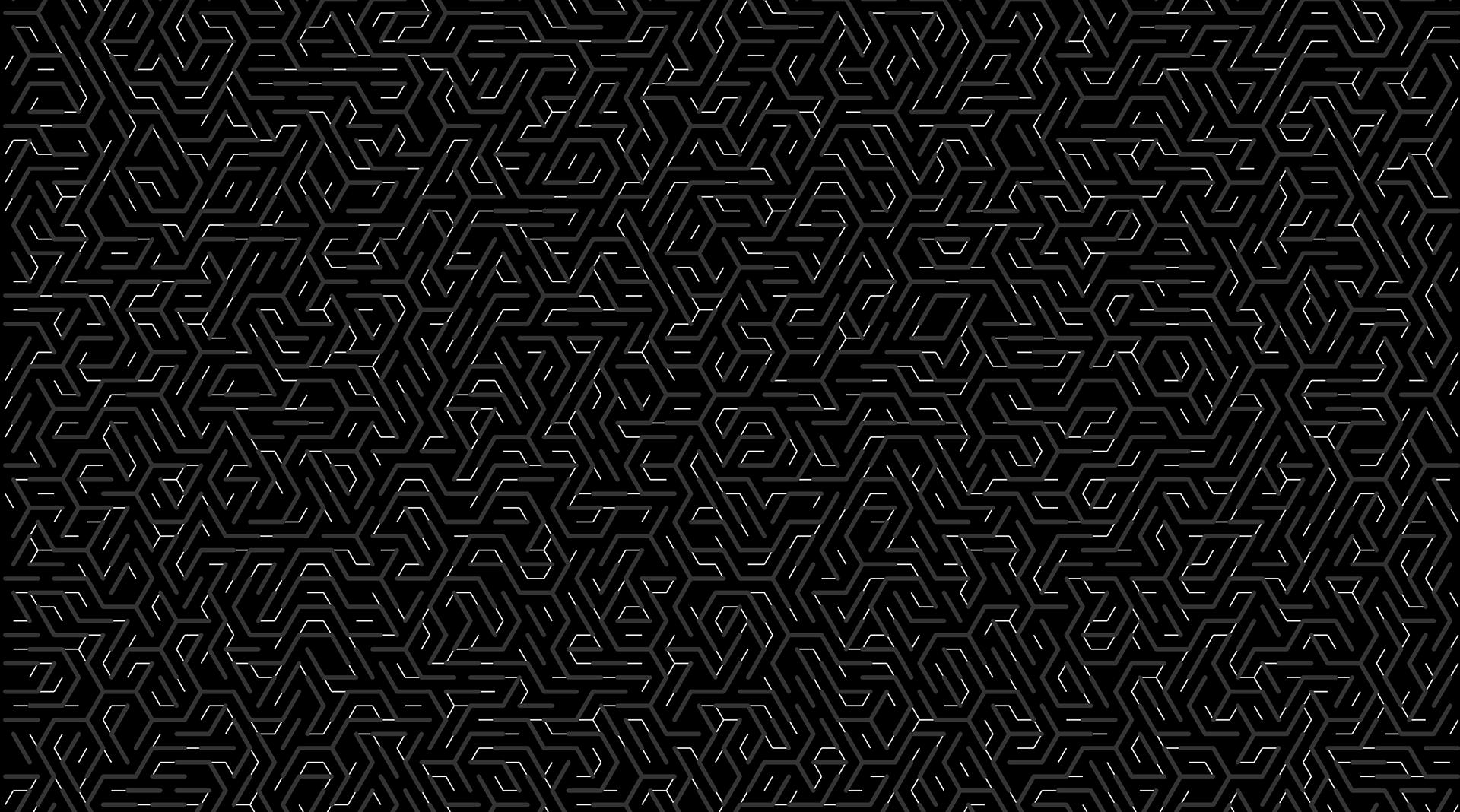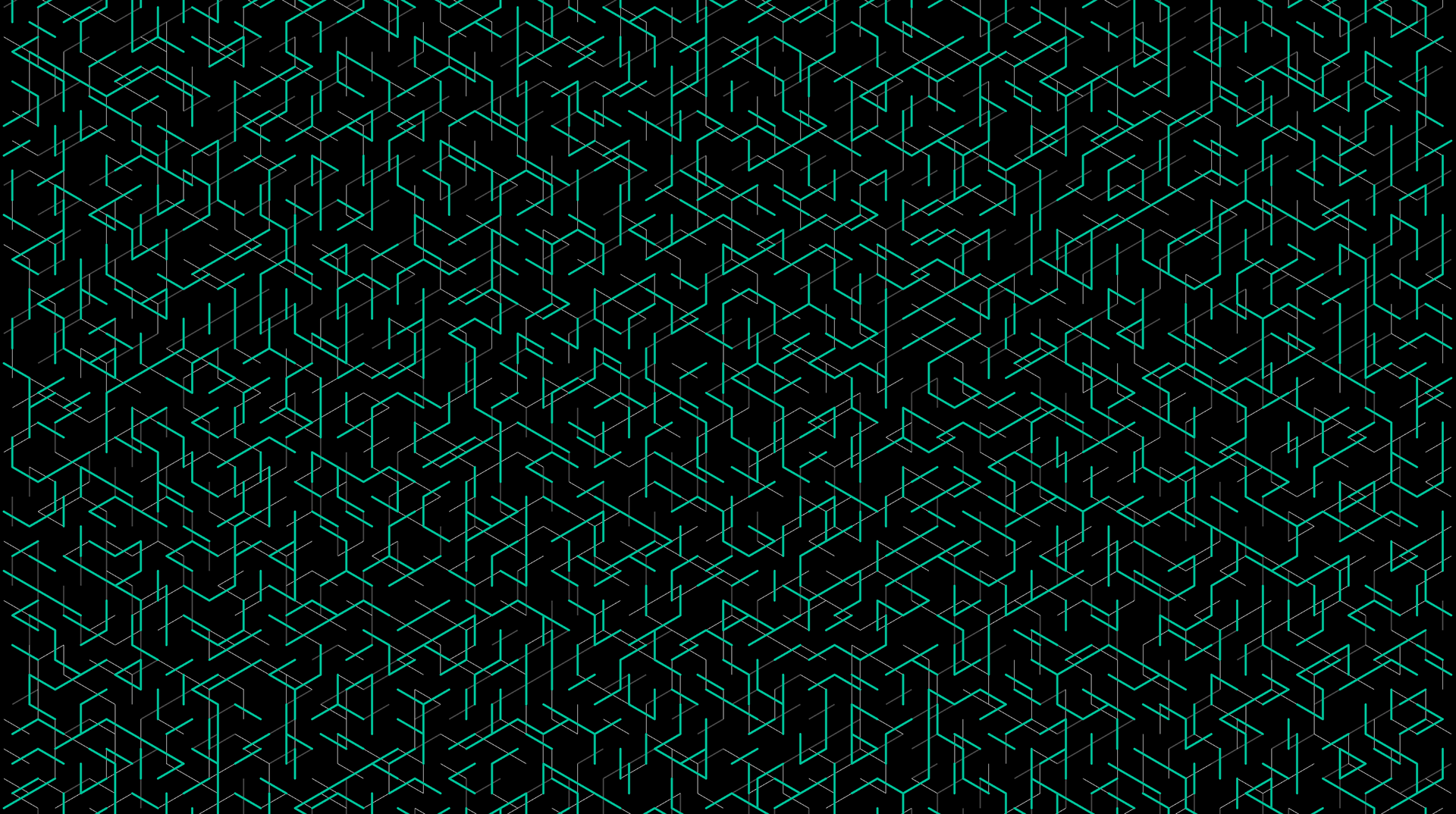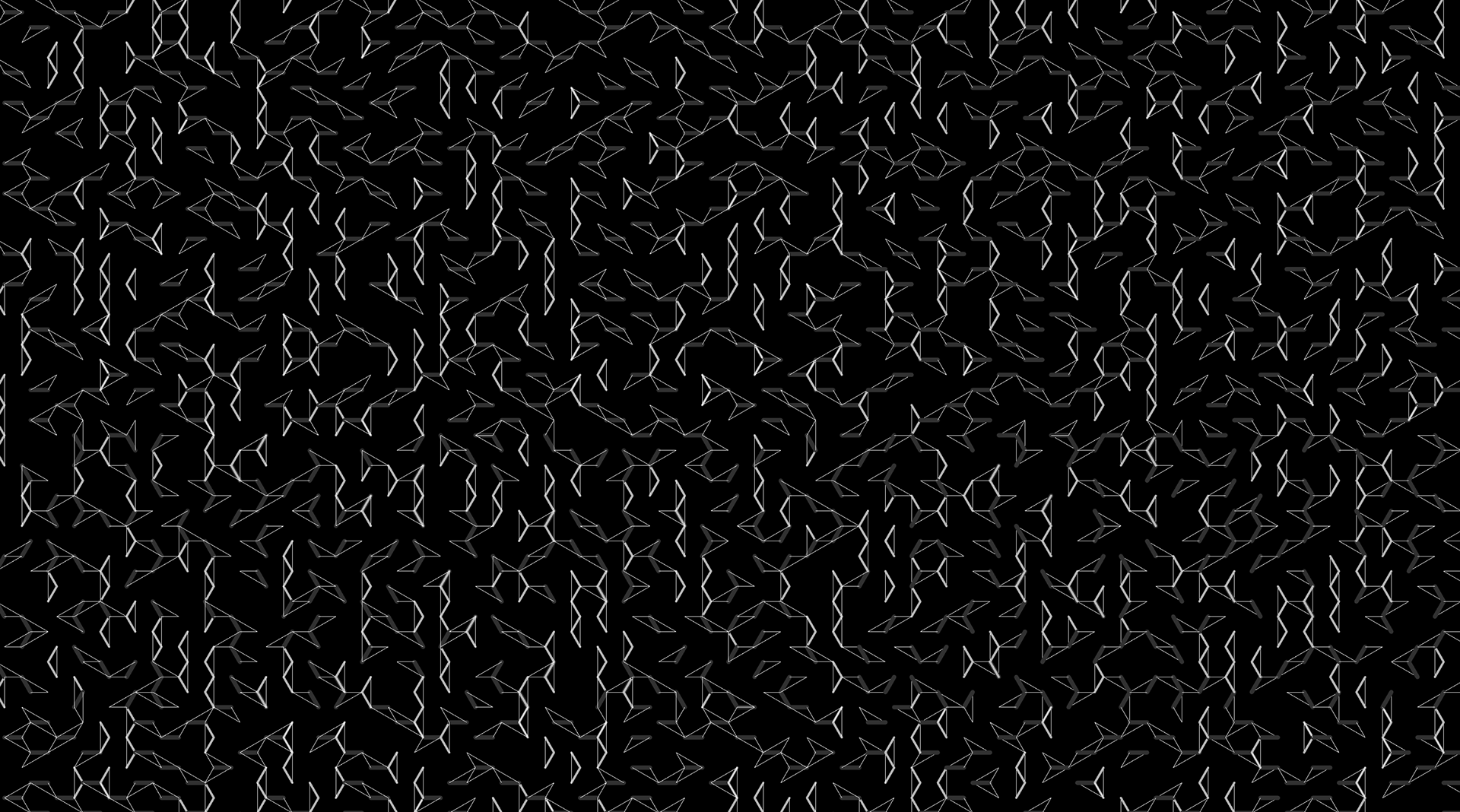 A study in creating optimized cushioning geometry for footwear. This project was presented at the Altair Technology Conference in Tokyo in 2015 as part of a collaboration with Altair Engineering.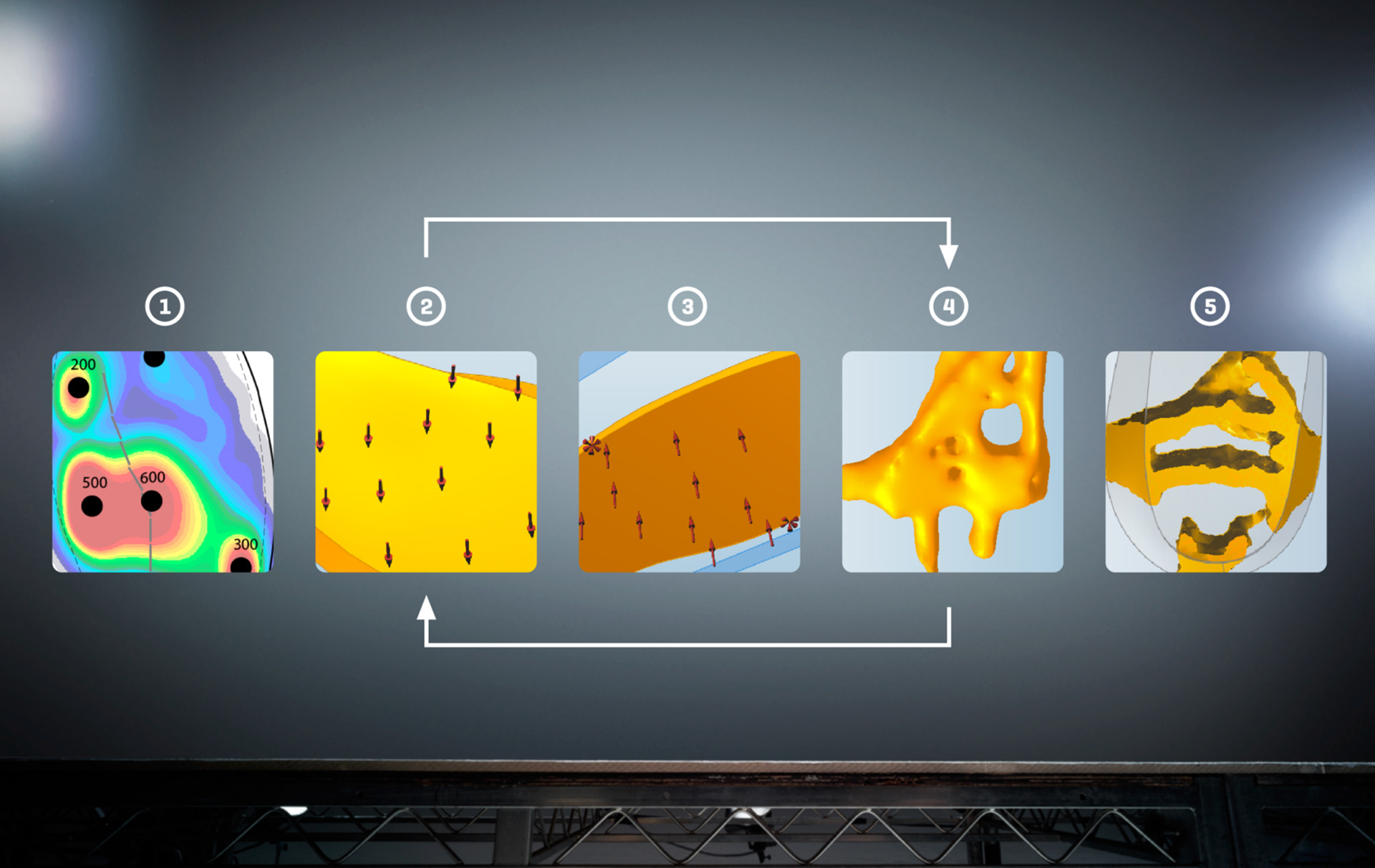 EmotAI is a Lisbon, Portugal-based startup that uses brain-sensing technology to improve the performance of esports athletes. These were some trials for a graphic direction for them that aimed at connecting brain waves, professional gaming, and algorithms.