Creative Direction / Shoe Design / Unit & System Design / Materials / Color / Logo & Branding
Smart shoes that tighten themselves have been a dream of science fiction for decades. This all changed in 2015 with the launch of PUMA's AutoDisc.
Built as part of the 25th anniversary of the world's first dial-based closure shoe, the PUMA DISC, the AutoDisc was as revolutionary as its predecessor. With the press of a button the shoes closed themselves, the press of another button would open them. There were 3 tightness levels, with micro adjustments also possible.
Limited pairs were given to a lucky few athletes and key influencers. This project laid the groundwork for the more futuristic PUMA Fi system.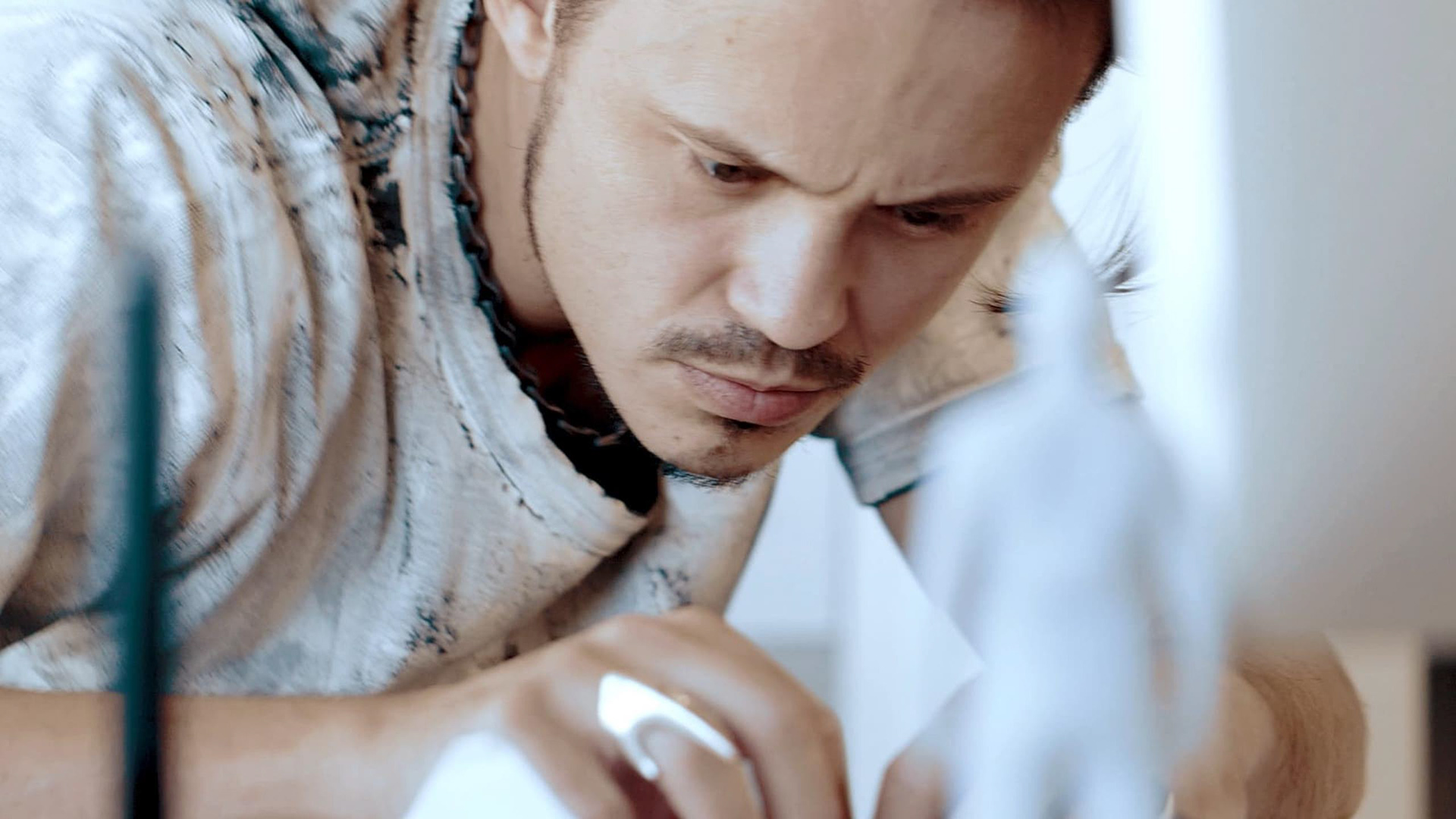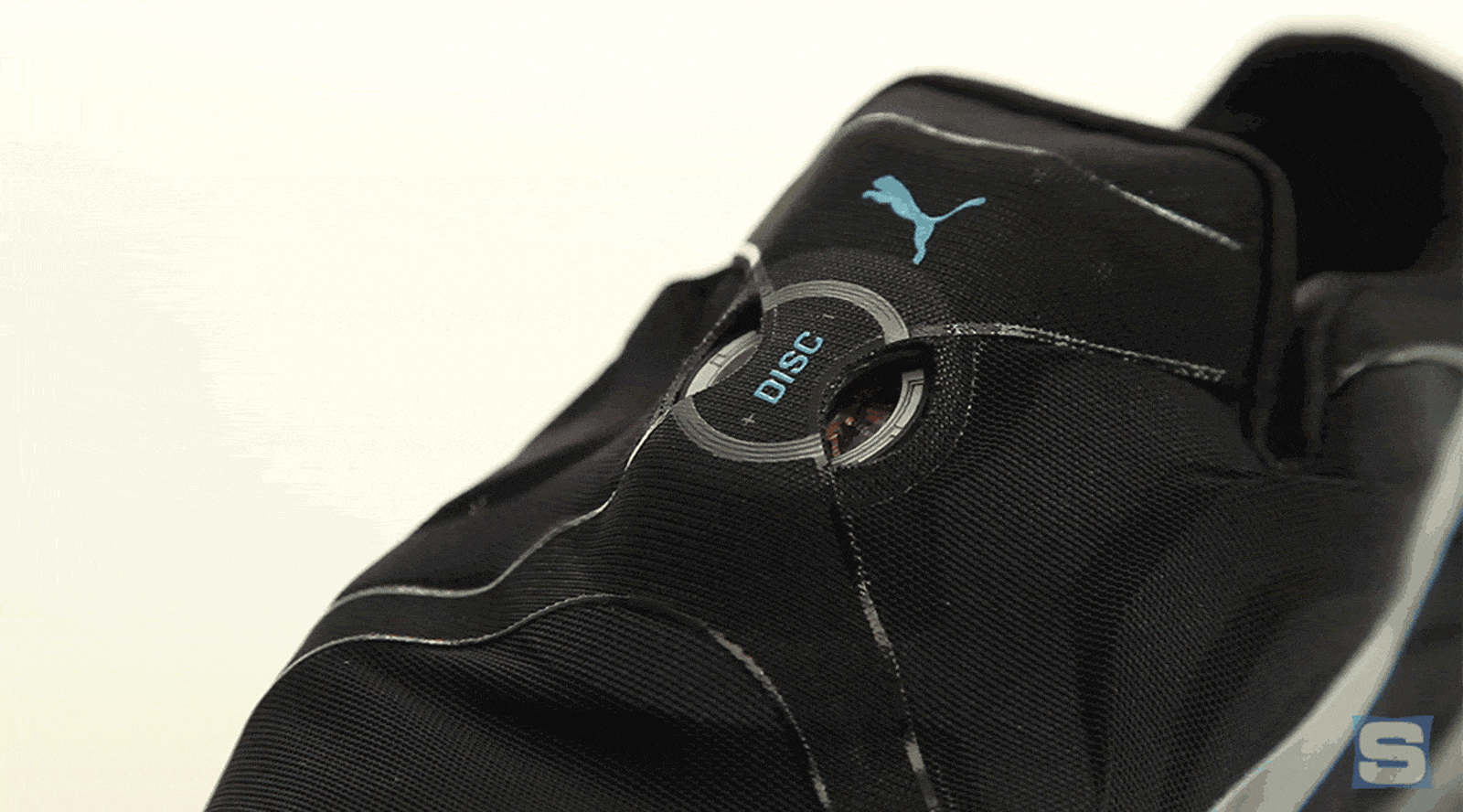 A second version of the AutoDisc was created for the 2016 Summer Olympic Games in Rio di Janeiro. This version could be controlled via smart phone or smart watch, and had a cleaner design and bolder color palette.
Only 25 pairs were made, and were given to PUMA athletes participating in the Olympics.