Creative Direction / Design / Ergonomics / Materials / Color / 3D CAD / Mechanical Design / Prototyping / Pre-manufacture
2016 was the year that 360º photo & video recording and viewing devices hit the mainstream. There were many hand-held and tripod-mounted cameras, but Orbi Prime was the only device to capture a 360 environment from the user's point of view and allow others to experience the activity as that person.
The device had 2 cameras on the front corners of the frames and 2 more on the back tips of the temples that allowed for continuous 360 video & photo capture around a person's head. An additional included strap helped hold in long hair so that it doesn't get in the way of the capture.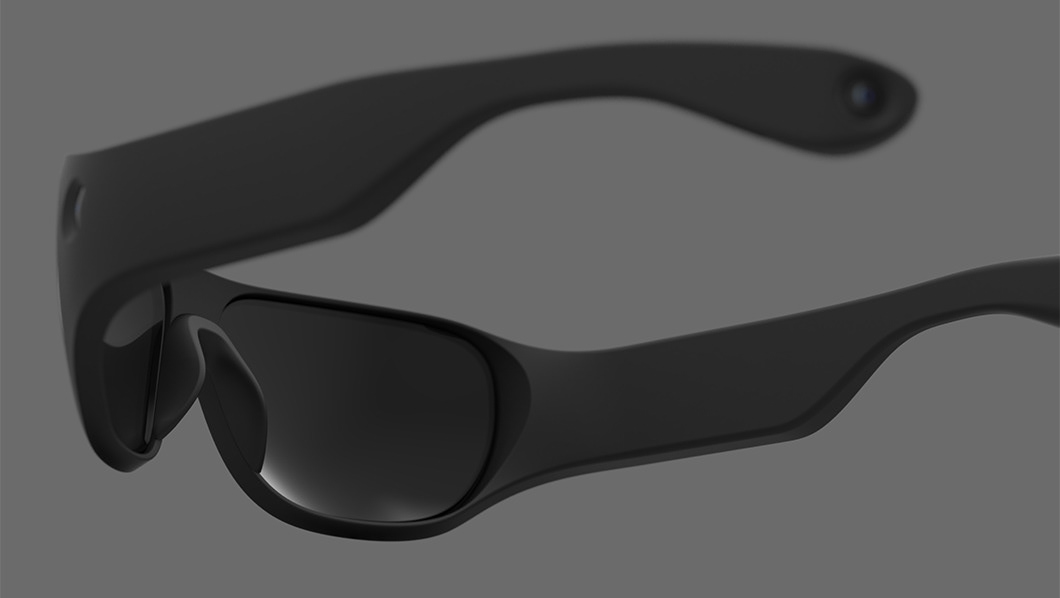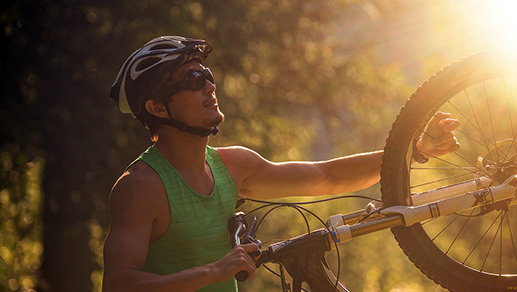 The Orbi Prime was designed to be as at home in any extreme adventure as it is in everyday life. As wearable technology for the face, special care was taken to make sure that not only did the device fit and function properly but that it looked good in a variety of situations on both men and women.
The Prime was widely well-received at its launch, quadrupling its crowdfunding campaign goal and raising over $300,000.