Concept / Creative Direction / Shoe Design / Spike Concept & Design / Packaging & Accessories
The Cell Fusion was, as its name suggests, a fusion of PUMA's revolutionary Smart Quill directional traction technology, standard removable spikes, and PUMA's Cell cushioning system.
With the help of Rickie Fowler wearing the shoe during his electrifying first two seasons as a professional, the Fusion took the Smart Quill technology to the masses and raised PUMA's golf game to a new level.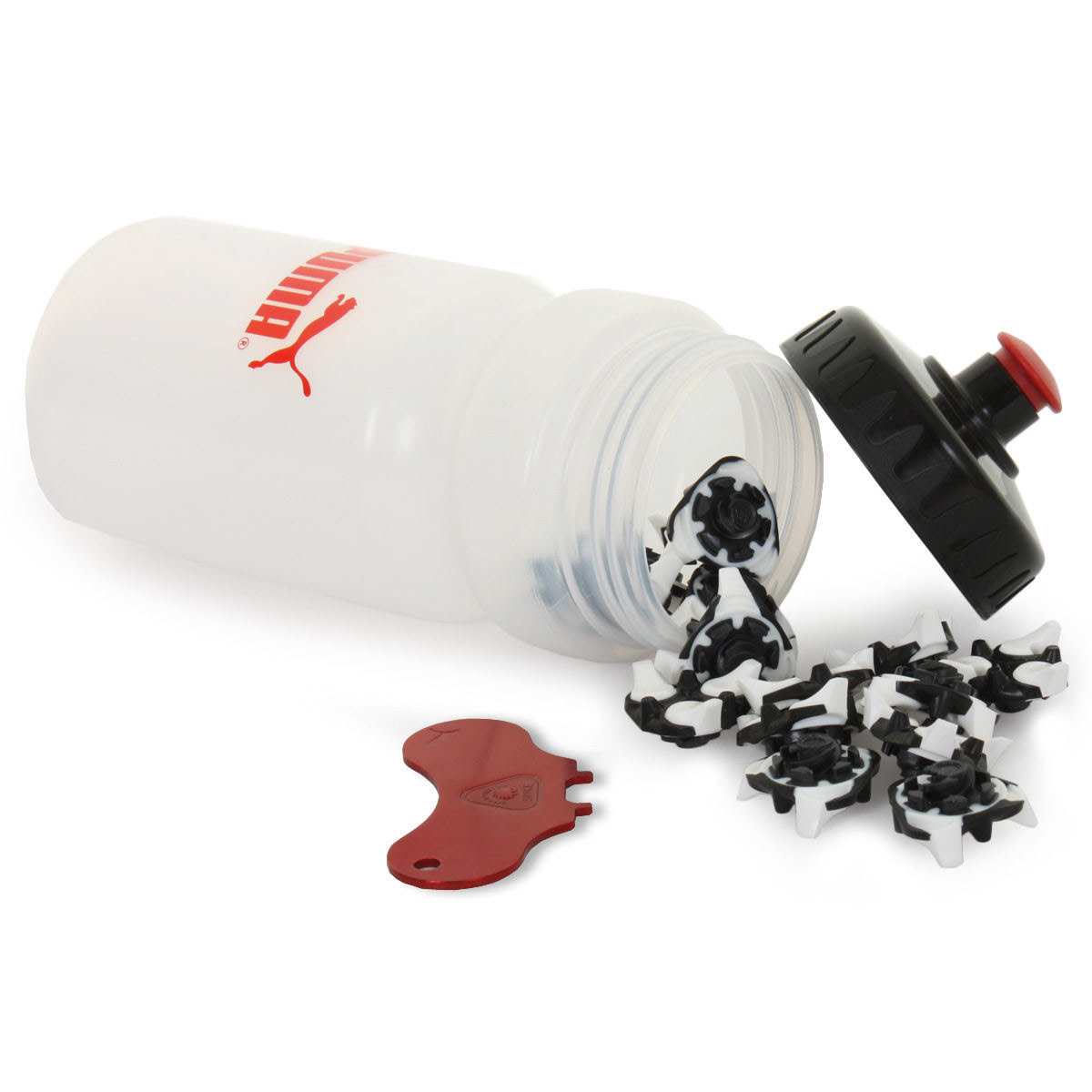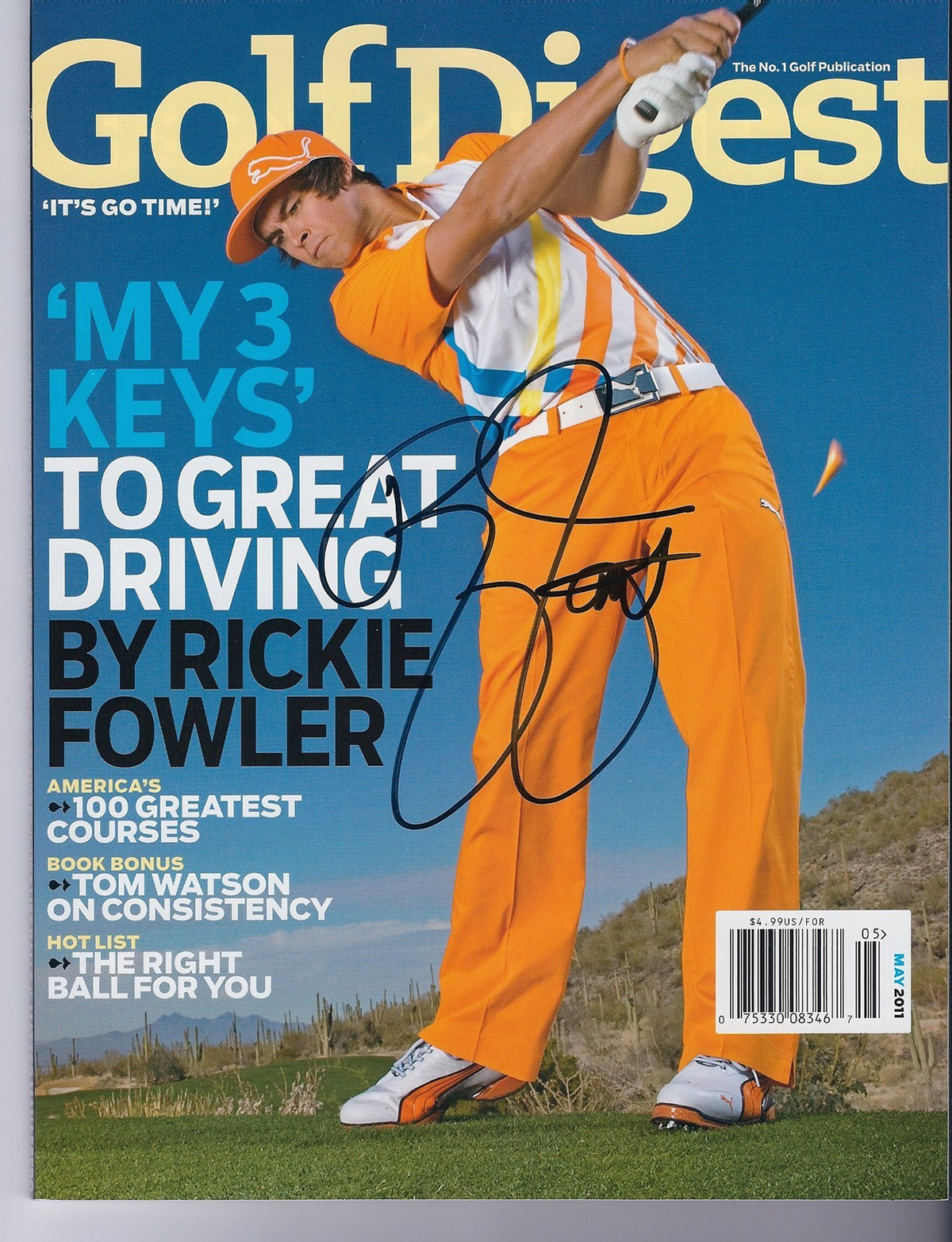 Pictured here are the Cell Fusion, Cell Fusion II, Special Editions, and original Smart Quill Spike designed for this shoe and used throughout the PUMA Golf range from 2009 to 2012.